Safaa ENGINEERING (Pvt) Ltd.
SAFAA has come a long way to symbolize commitment, distinction and professional excellence by meeting the inflexible, demanding and extra ordinary work requirements of its client. SAFAA has undertaken prestigious telecom projects of public and private sector involving civil, electrical and mechanical works for the last 4 years.
Since its inception in 2010, SAFAA started its operations just in one domain but today SAFAA is working in the following domains:
Telecom Turnkey Solutions
Fiber Optics deployment
Civil works
Solar Solution
Power
Logistics
Mechanical
SAFAA has continued to raise the bar to set new standards in telecom engineering solutions, in many cases, leading the way in the fields of power, mechanical, ICT, HVAC, Civil and logistics techniques in telecom & other private and public sector organizations.
Thanks to its first-class services and state of the art technologies, the company rapidly expanded into the services sector especially in telecom. SAFAA made its entrance in the telecom market when opening offices in Islamabad and Lahore, as well as establishing strategic partnerships with Extreme Engineering Solutions and Huawei on the projects of Ufone and Telenor Pakistan. SAFAA also gave power solutions to ZONG by giving them very economical and highly unique solar systems, which were highly successful and are still operational with optimal efficiency.
2011 brought a pivotal change in SAFAA's company philosophy, as the organization embraced a new corporate identity. It was also a year of success.
The new image acts as a binder between the company's roots and its future. One thing has remained unchanged: SAFAA's capacity to deliver projects at the highest level with top standards of quality & services to its clients. SAFAA provides the best engineering solutions using award-winning technologies for consumers and corporate networks alike, ranging from small businesses right through to the nationwide projects, protecting all endpoints.
SAFAA's proprietary technologies are based on innovative ideas and leading trends in the information and communication industry. Safaa's success story continues, not only in the telecom sector but SAFAA has expanded in every field of industry to support its client's businesses operations, & the independent organizations which reward our outstanding results through numerous projects and repeat business
SAFAA strives to constantly develop technologies to stay one step ahead in offering our customers the best project management solutions, combined with flexible usability and performance.
Most importantly, we have made it a practice to learn from every mistake and to grow accordingly, making sure that no mistake is repeated. As an engineering company, our pledge is to keep improving constantly, learning and growing with every project and continue to come up with new innovative technologies to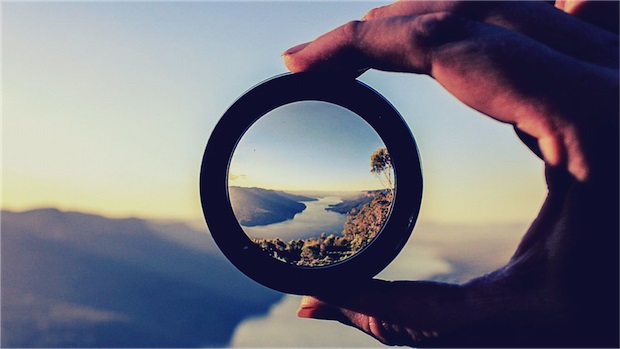 "The Company continues to move forward to become the leading Engineering, Mechanical, Construction and Logistics firm in Pakistan, while delivering projects that consistently meet international standards"
The mission of SAFAA is to enhance the competitive advantages of our business clients and to uplift the speed and convenience in the working and living lives of our customers by providing them with innovative, secure, cost effective and quality products, services and customized solutions.
Our philosophy is very simple; make every solution a rewarding experience for everyone involved. We are committed to our clients and dedicated to their success.  SAFAA intends to achieve its mission through living the values we believe in and through continually leveraging its strategic core competences for competitive advantages. All our divisions work closely with our clients to go to the last mile satisfying them in every respect.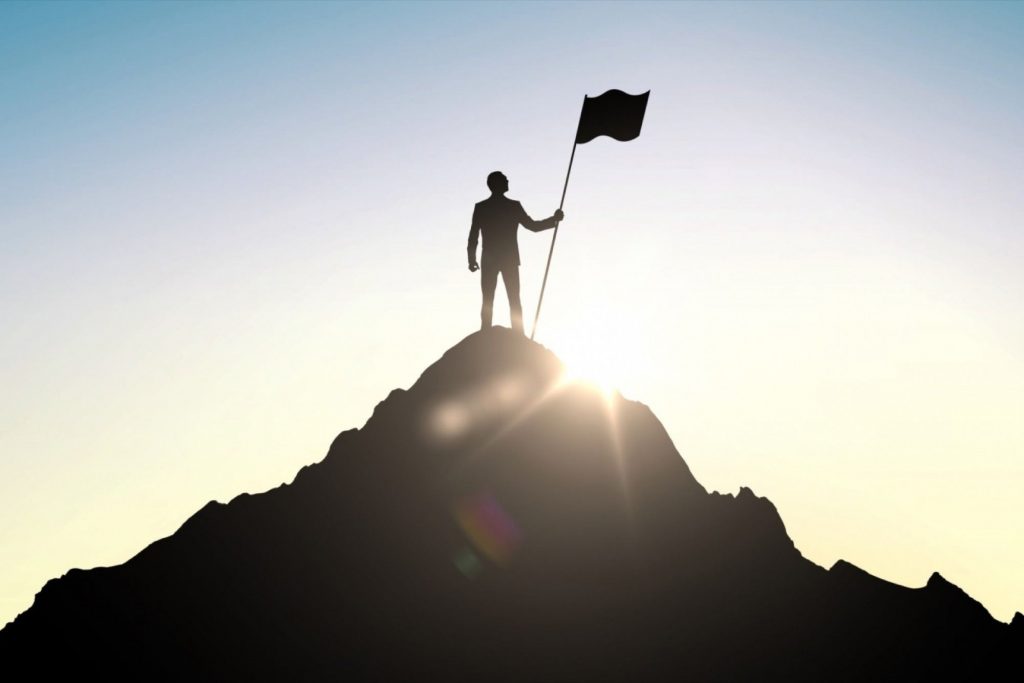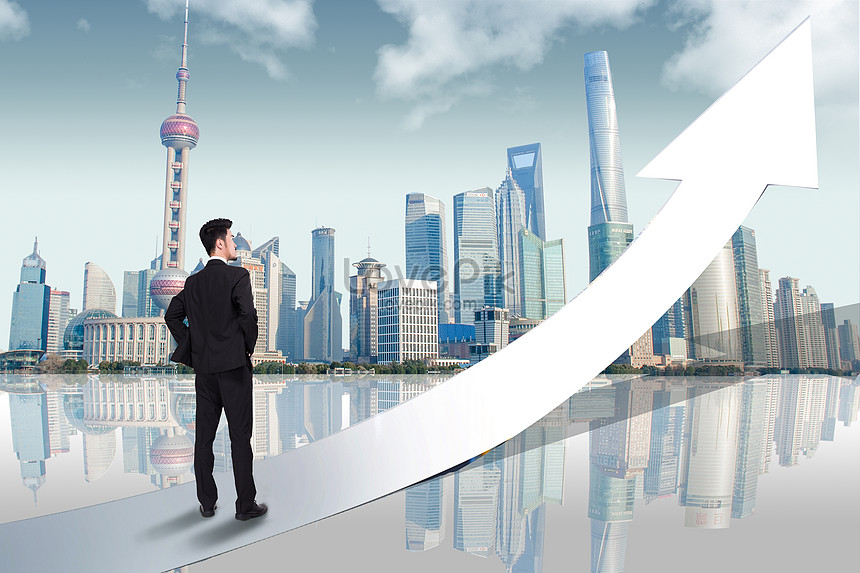 With our philosophy, values, and mission firmly in place, we are targeting controlled growth and sustained profitability in the future. Our responsibility to our clients, employees, and shareholders remain the principal focus of our operations and is defined by our corporate values.
As we move into the future, SAFAA is better equipped now than ever before to take on all future challenges. Dedicated, experienced and committed to excellence, Safaa has become the first choice for many major public & private sector companies and we aim to keep growing and adding projects to an already impressive list of already delivered ventures consistently improving upon the highest standards of quality and delivery that have become synonymous with the name of Safaa Engineering Services Private Limited.
SAFAA identifies training needs of all personnel performing activities affecting quality and provides the required training. Minimum requirements are laid down (on the basis of appropriate education, training or experience), for personnel whose job affects quality. EES continuously strives to provide refresher and new training skills to all employees.
Classification of Training:
SES is committed to provide a complete range of training required by its employees to perform their assigned responsibilities. This includes orientation training, Job / equipment related training, managerial, quality system training, audit training and refresher training.
Determining Training Needs:
Their managers to determine adequacy of their existing training/qualification, and to propose what additional training they require annually assess all employees.+
We're putting in place, strong foundations and fundamentals to consolidate SAFAA as a safer, more trusted, more reliable & more valuable company. As part of this standard operative process, we have five values that express our collective understanding of what we believe and trust & what we want our company to be based on