Having the privilege of holding one of the largest fleets of New & Rental generator sets in the country, Safaa Engineering Services Private Limited is the one stop shop for all your generator needs Our engineers and technicians are trained at Perkins, Siemens, Cummins and Denyo Generator facilities and have up to date knowledge of latest developments made in engines.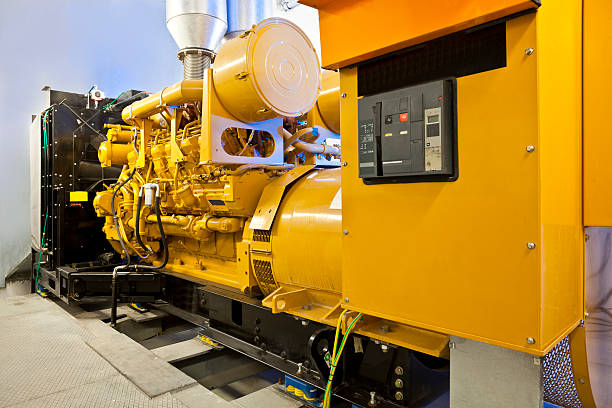 Supply of Diesel & Petrol Generators ranging from 5Kva to 1000Kva
Perkins, Siemens, Cummins & Denyou Engines
Leroy Somer, Mecc Alte & Stamford Alternators
Preventive maintainance contracts
We have thousands of generator sets under our specialized maintenance care. Under maintenance contract we provided 24X7 support to our customers if required.  The maintenance teams are equipped with the diagnostic software and complete toolkits and accessories.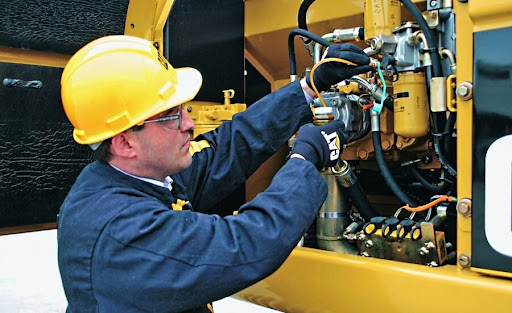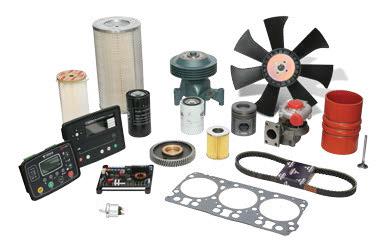 We hold inventories of spare parts and consumables to support the requirements during maintenance and services. The spares are also provided directly from principals ensuring genuine components at economic rates.
We provide total in-house installation services for the gensets inclusive of supply and installation of automatic switches and synchronizing panels.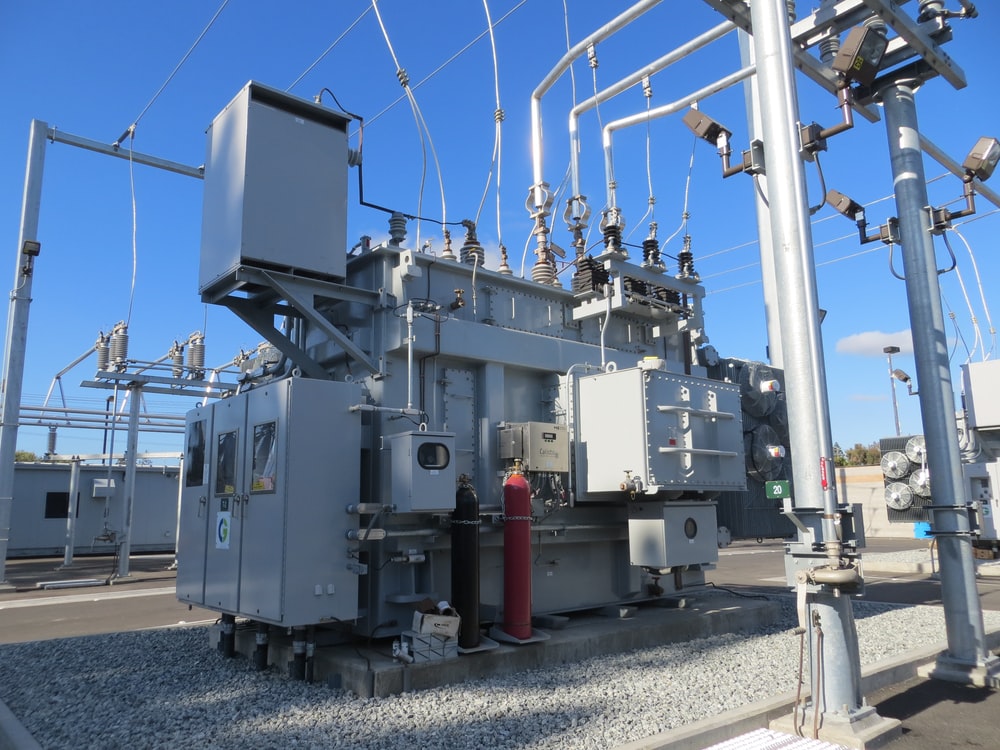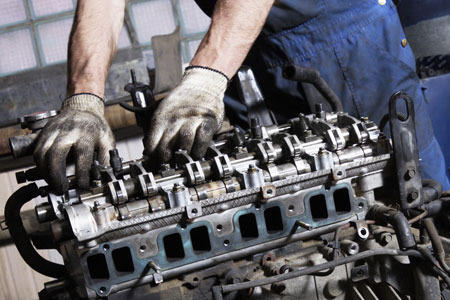 Overhaul is a requirement that has to be undertaken after specific recommended operation hours. Our service centers are equipped to undertake overhaul jobs right from 10kVA up to 1.6MW.
Should you require reliable rental gensets for any reason we can provide the same from our fleet.
The rental gensets are available in range from 13 kVA onwards.