DC Power Rectifiers & Batteries
SAFAA DC Power Rectifiers & Batteries
We offer the most comprehensive services for Telecom DC Power. We are committed to meeting all your service needs with our team of highly trained professionals. Our wide range of services include Supply, Installation and commissioning, project management, preventive maintenance, battery maintenance and 24/7 emergency services.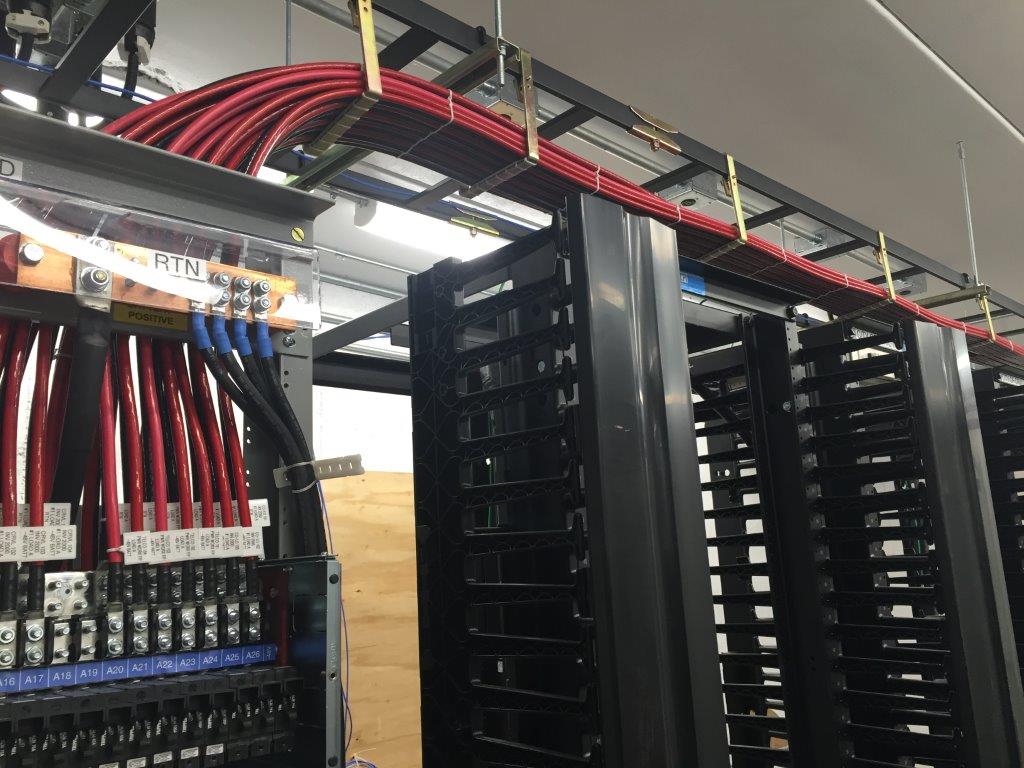 Installation & Commissioning:
We have fully equipped and trained staff to provide technically competitive and flawless installation services.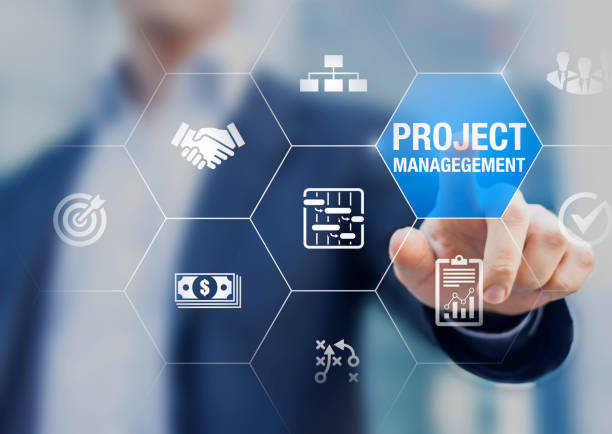 Our team evaluates the technical characteristics, overall dimensions and the requirements applicable to the site for the integration of your equipment. Safaa project coordinators provide project management services that include procurement, material tracking, budget analysis, scheduling and project tracking.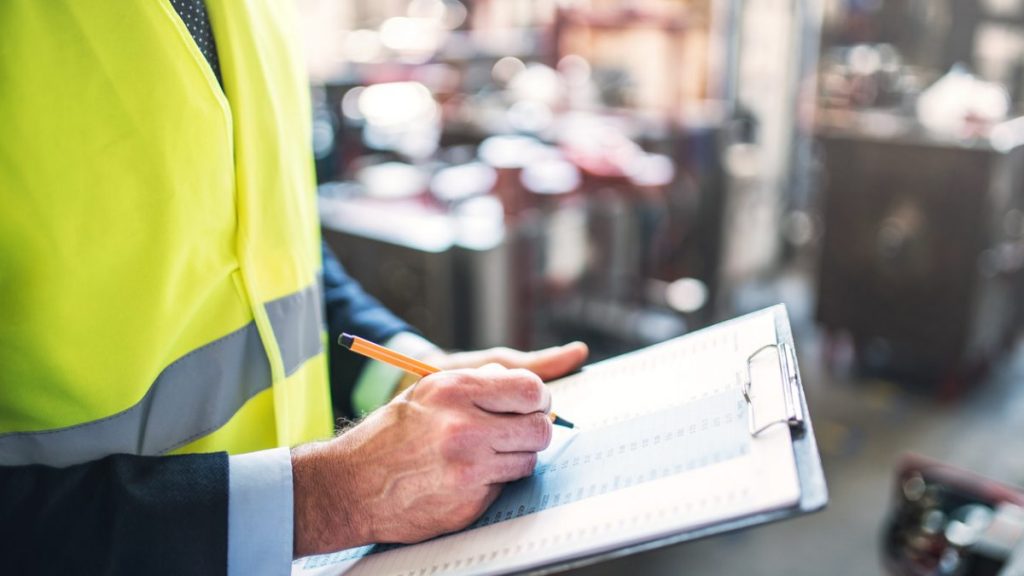 A full report follows each visit. This gives you an update on the condition of your equipment and helps you plan upgrading, expansion or renewal. Our standard preventive maintenance services include full test, visual check, real and simulated alarm checks, alarm history check and a full report with recommendations.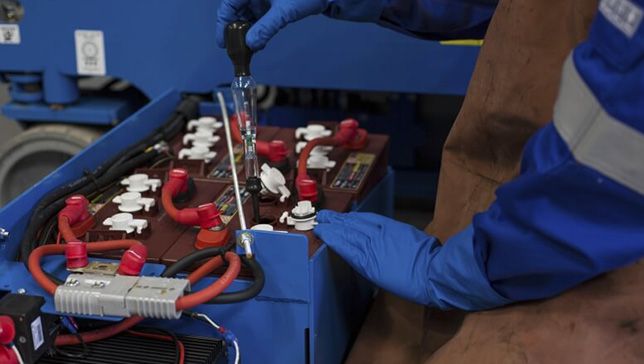 In addition to system maintenance, we also perform battery maintenance. This includes supplying all of the measuring tools and load equipment necessary to operate a controlled discharge of the battery bank and test each individual cell. All measurements are recorded and listed in a report presented at the end of the operation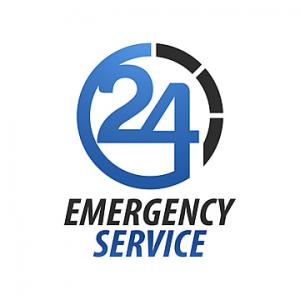 24 hours Emergency Service:

For total peace of mind, our 24-hour emergency service provides you with the assistance of an experienced engineer at all times over the phone and on-site visits within pre-defined times according to location