SAFAA HVAC & Manage Services
This division of SAFAA is involved in execution and maintenance of systems, equipment and components of telecommunication networks and civil infrastructures. At SES, our key focus is our Customers' Business Success. We understand the needs of our clients to increase revenue, decrease costs and improve productivity. With our expertise in design, installation, maintenance and management of wired and wireless communication networks and applications, the possibilities are limitless.
In recent years Safaa has also established itself as a successful HVAC service provider with our signature Turnkey style of project management.
We handle all aspects of an HVAC project starting from design to supply & Installation and premium after sales services for both Precision and comfort cool systems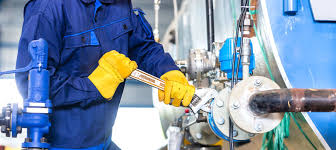 To insure optimal equipment performance SES O&M specialists perform assessment of the equipment condition, spot test the equipment's and logs the critical data points (temperature, pressures and electrical) over time.
Multiple mobile operators are supported to service a wide range of client needs.
Systems are monitored and action taken often before the client is even aware that there is a problem.
Trouble ticket management with detailed information every step of the way.
Web-based reporting provides clients with secure access to view the performance of their monitored equipment, the status of current equipment and trouble tickets.
Pro-active maintenance and support helps minimize downtime.
Equipment replacements with guaranteed response times for equipment failures.
Certified technicians are available in all cities all over Pakistan.
Solid relationship with client helps minimize service issues.
Service level agreement (SLA) – committed assurance.
At SAFAA, our goal is to improve reliability and increase equipment life. Our risk reduction strategy helps our customers ensure their equipment runs efficiently, functions properly and does not fail prematurely. On a monthly, weekly or bi-annual basis, we can provide scheduled preventive maintenance depending on service level agreement. Many of today's mobile operators in Pakistan enjoy our full coverage service contracts, which include labor, parts and material as well as emergency service. We work closely with our customers to optimize performance and minimize the downtime of the following equipment.       
Diesel/Patrol power generators

Scheduled fueling of generator sets

Distribution Panels

Air-conditioners Battery/Rectifiers
Sequence controllers

Line conditioner

Fire Panel & sensors

Fuel Tank Leakage

Grounding

Civil works

Telecom Sites
HVAC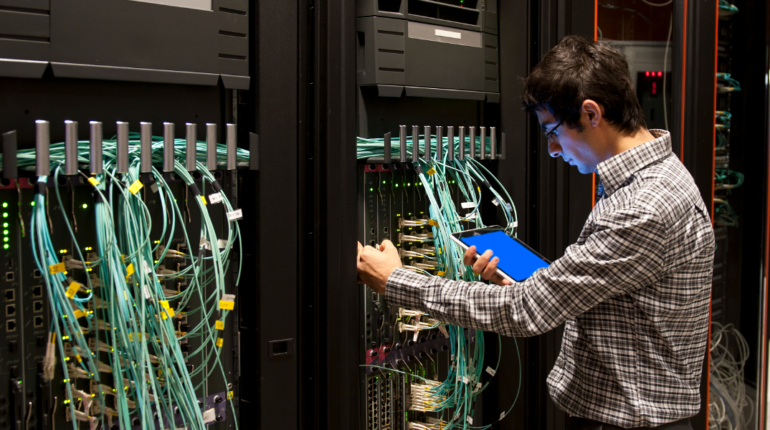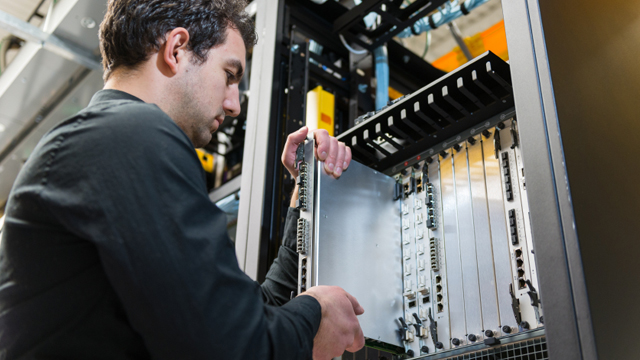 Effectively maintaining critical network components is vital to any business's success.  Implementing an immediate, prepared response is material to the mission of every enterprise. We understand what downtime means loss of business to our customers so we strive to deliver the quickest possible response and our technicians try hard to cut down time:
SES professionals provide and implement advanced corrective management tools to maintain all network aspects. This helps our customers' service and correct infrastructure problems as soon they develop—or even before—so they remain completely transparent to end users.
24/7 Customer Support
Rapid Repair & replace
Spares and stock management.
Emergency Support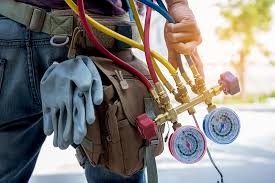 As the industry embraces dense computing, reliable and efficient cooling is becoming more important for the managed services industry. Till date, our skilled engineers have provided over 1000 Tons of Precision cooling solutions to meet the demand of our valued customers.
A few of our solutions are listed as under:
Precision HVAC Solutions (Design
&Implementation)
Building HVAC Solutions
Humidity, Air & Water Control Systems
Data Centers
Complete Mechanical Design/Implementation
Solutions